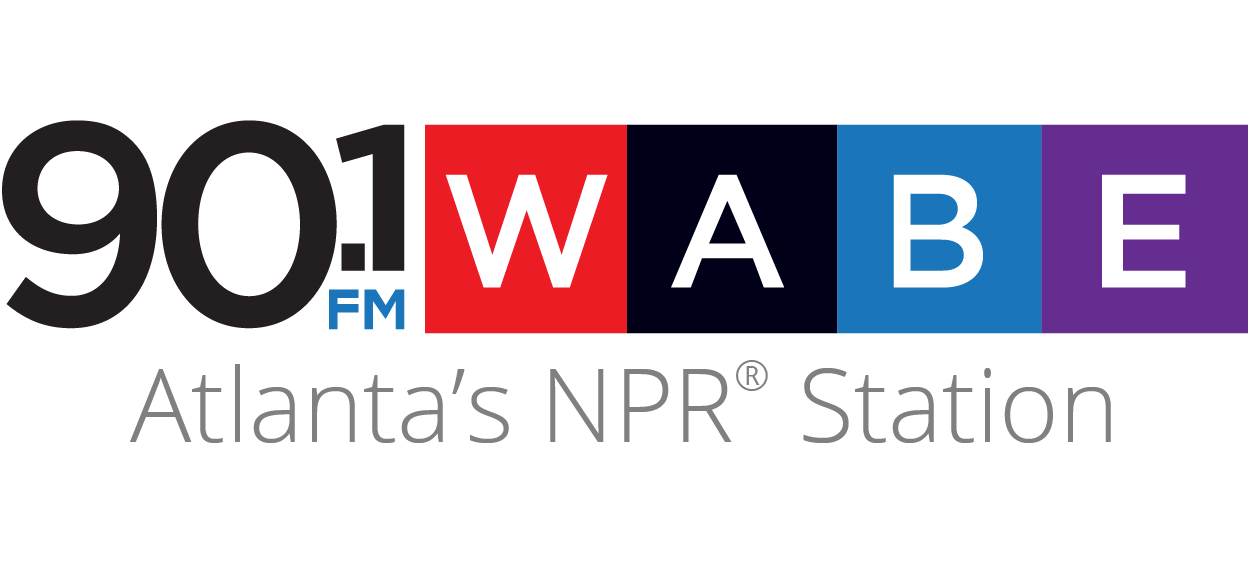 WABE - PBA 30
Vehicle Donation Program
Donate your car, truck, motorcycle, RV, camper, or boat to support the WABE and PBA 30 Atlanta programming you love. We make it easy to donate your vehicle to support the cause you believe in. Simply complete the online vehicle donation form below and we'll reach out to you to finalize the process and arrange for your car to be picked-up, at no cost to you. You may qualify for a tax deduction while supporting a great cause!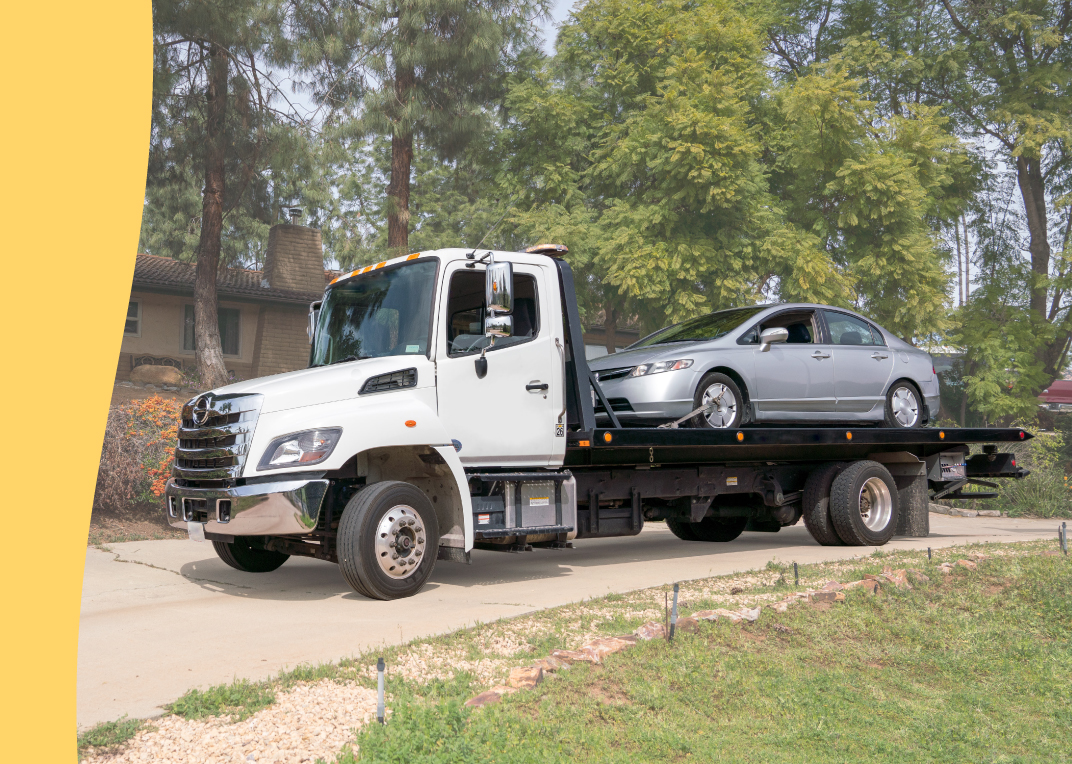 Your donation directly benefits
WABE - PBA 30 - PUBLIC BROADCASTING ATLANTA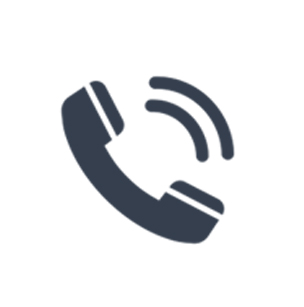 Call 866-901-WABE (866-901-9223)
or submit the online form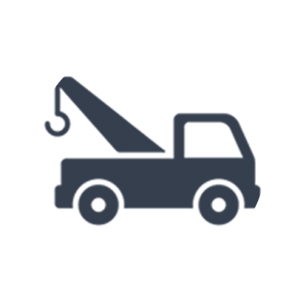 Schedule your
free pick-up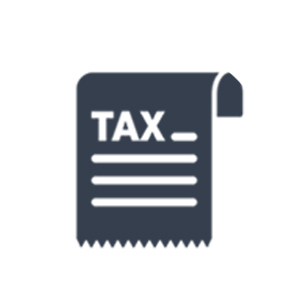 Receive a donation
receipt for tax benefits
WABE - PBA 30
WABE 90.1 FM and PBA 30, brings NPR News, music, the arts and PBS programming to hundreds of thousands of listeners and viewers each year. Our mission is to serve community; we enhance life. We educate, entertain, empower. We broaden perspectives, create joy, expand knowledge. And through our endeavors, we connect people to each other and the world. Our Atlanta vehicle donation program allows you to donate your car to support WABE, PBA 30, and the NPR and PBS programming you love.
We believe that communication is the foundation of civilization. It is the path by which knowledge, understanding, discourse and values are achieved, nurtured and passed down. We envision our communities as informed, energetic, engaged and with a pervasive sense of interconnectedness to each other and to the world. And we believe that our role as a trusted enabler of communication is fundamental in building the beloved community to which we aspire.
Donate a car to WABE and PBA 30 and help keep quality programming on air. Each vehicle donation helps WABE and PBA 30 provide NPR News, music, the arts and PBS programming to hundreds of thousands of listeners and viewers throughout Atlanta and Georgia each year. Donate your car, truck, boat, motorcycle, or RV and help make a difference today! All vehicles are considered, running or not.
We make it easy to make a difference
Donate your vehicle and make a difference for WABE and PBA 30. Our helpful customer service team is here 7 days a week to help you through the process.