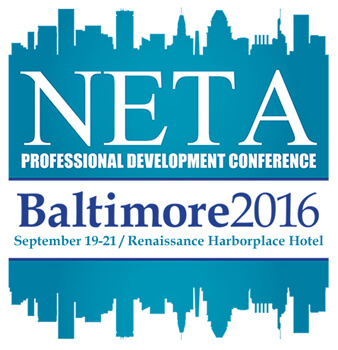 Philanthropic Screening of Donors



For Joint-and Radio-Licensees...Customizable Radio Spots



Explainer Videos



Coaching Calls and Goal Setting



Annual Marketing Kit



Sustainer Asks
CARS offers a variety of resources to help grow your station's vehicle donation program. Fill out the form at the top of the page and we'll reach out to you and schedule a marketing meeting. We appreciate your partnership and look forward to hearing from you!