AMAZING FACTS
Vehicle Donation Program
Donate your car, truck, motorcycle, RV, or boat to support Amazing Facts and the ministry you love. We make it easy to donate your vehicle to support the cause you believe in. Simply complete the online vehicle donation form below and we'll reach out to you to finalize the process and arrange for your car to be picked-up, at no cost to you. You may qualify for a tax deduction while supporting a great cause!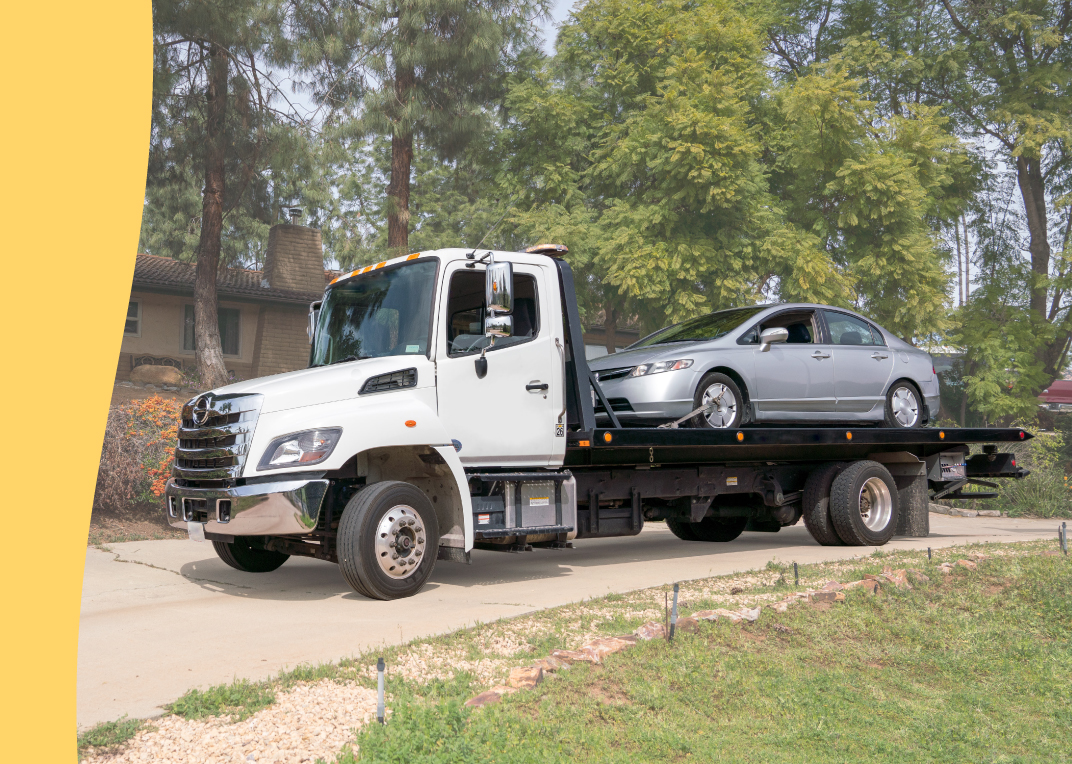 Your donation directly benefits
AMAZING FACTS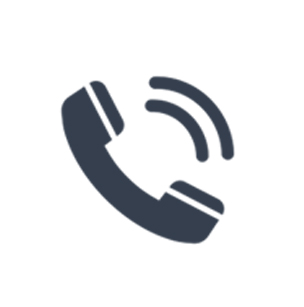 Call 844-850-GIVE (844-850-4483)
or submit the online form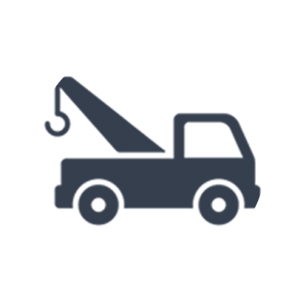 Schedule your
free pick-up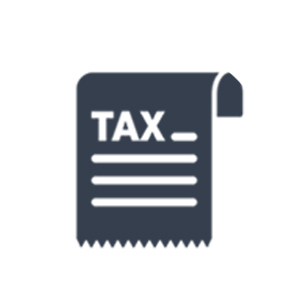 Receive a donation
receipt for tax benefits
Amazing Facts
Amazing Facts, a multifaceted, soul-winning ministry committed to proclaiming the gospel and the three angels' messages of Revelation 14. We believe in the imminent return of Jesus Christ and in doing their part to lift Him up to the entire world. Our vehicle donation program allows you to donate your car to support Amazing Facts and the ministry you love.
In every area of outreach — whether radio or TV, publications, prophecy seminars, training programs, Bible schools, or the internet — Amazing Facts is giving people the biblical answers they need to make an informed and heartfelt decision for Christ, and equipping them to lead others to Him.
Donate a car to Amazing Facts and help keep quality programming on air. Each vehicle donation helps Amazing Facts help spread the word of Christ. Donate your car, truck, boat, motorcycle, or RV and help make a difference today! All vehicles are considered, running or not.
We make it easy to make a difference
Donate your vehicle and make a difference for Amazing Facts. Our helpful customer service team is here 7 days a week to help you through the process.