Public Media's First Vehicle Donation Program
CARS is the longest running vehicle donation program for public media in the country. Since 2003, CARS has been considered the most trusted partner in vehicle donations for stations. With over $250 million returned to stations and over 500 public media station partners across the country, we know public media donors.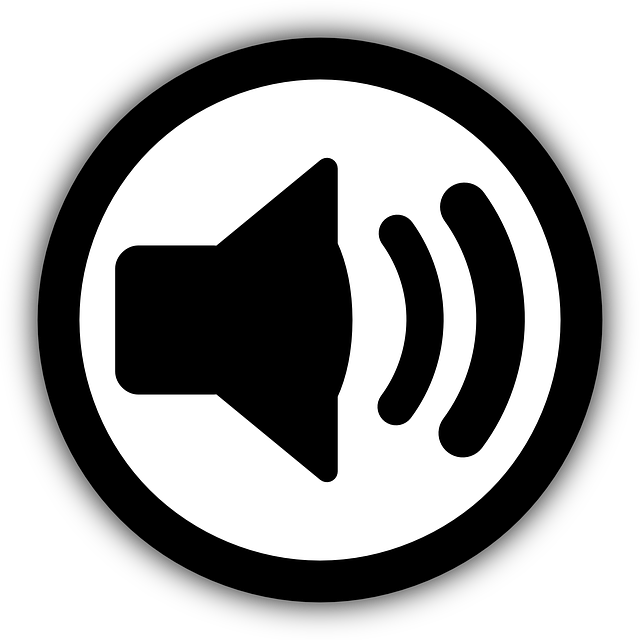 Rachel Martin
Driving Less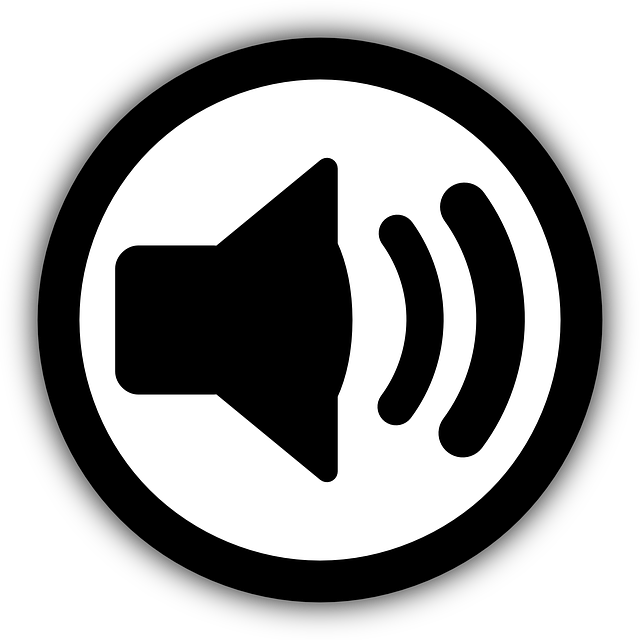 Scott Simon
Things are different
Vehicle Donations Done Right for Stations
With nearly 20 years of experience and after serving almost one-million donors, we know how to do vehicle donations right. As the leading car donation program in the industry, we provide the highest returns on record, unparalleled marketing support, and truly understand how to support stations across the country. Every donor matters and every dollar counts.
Content Library in ContentDepot
The CARS Content library currently contains more than 100 spots featuring NPR and National Hosts. To request access to the CARS feed in ContentDepot, please email Mike Wallace at mikew@careasy.org. In addition to spots, CARS provides new graphics and content monthly, full service marketing support and analytics on your program.
Donor Testimonial Spots
The Donor Testimonial Spots are a part of a content campaign for TV and Radio featuring real donors and their vehicle donation experience, including options you can customize for your station. All CARS partners receive access to the donor testimonial video and radio content for free.
Content Portal
With 600+ items and counting, you'll have access to fresh social media graphics, email and newsletter content, pre-written posts, print materials and live-read scripts. Marketing materials come in many different sizes and formats to fit your station.