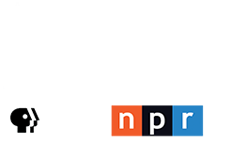 Arizona Public Media Vehicle Donations
Support Local Programming
Donate your car, truck, motorcycle, RV, camper, or boat to support the Arizona Public Media programming you love. We make it easy to donate your vehicle to support the cause you believe in. Simply complete the online vehicle donation form below and we'll reach out to you to finalize the process and arrange for your car to be picked-up, at no cost to you!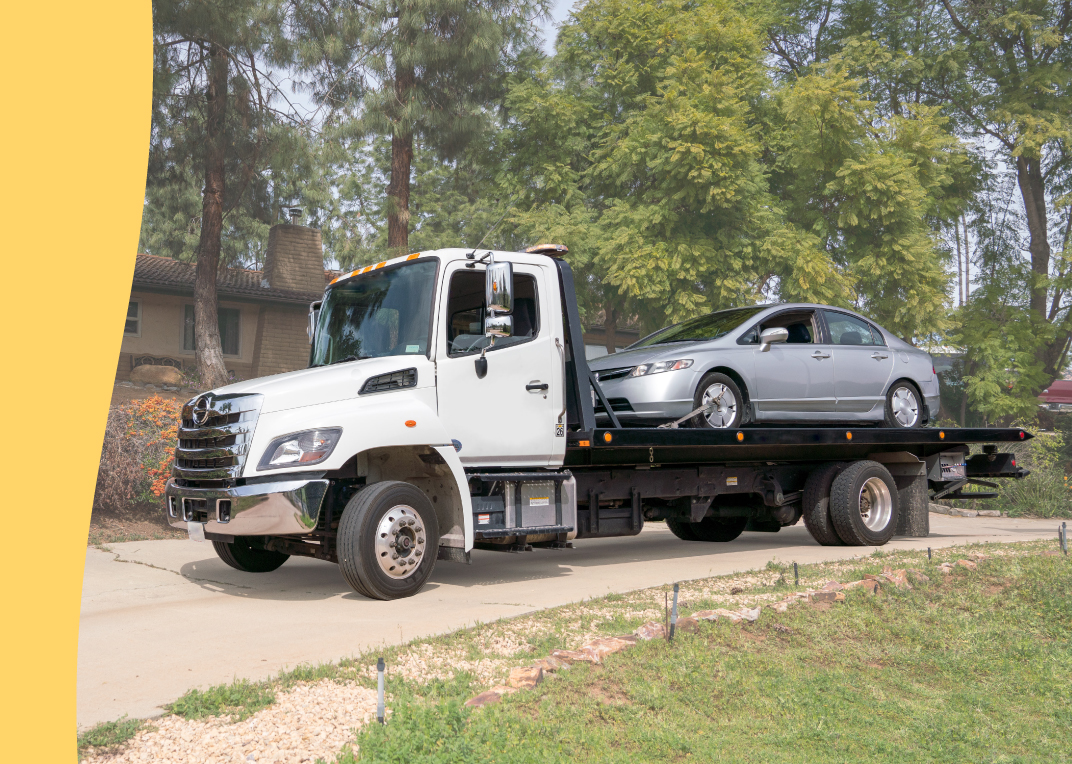 Your donation directly benefits
ARIZONA PUBLIC MEDIA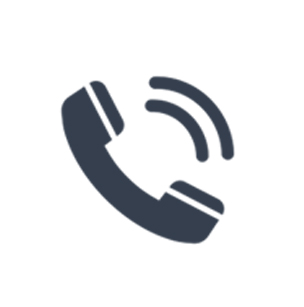 Call 888-400-AZPM (888-400-2976)
or submit the online form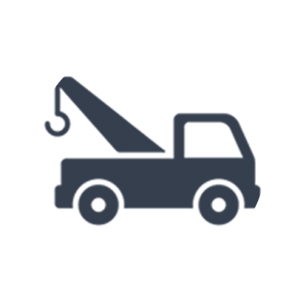 Schedule your
free pick-up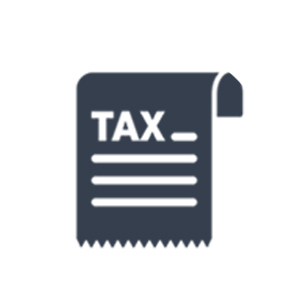 Receive a donation
receipt for tax benefits
Arizona Public Media
Arizona Public Media informs, inspires and connects our community by bringing people and ideas together. We connect you to the community and the world through the intellectual and creative resources of the University of Arizona. We are leaders within the community and industry, embracing new technologies, ideas, and partnerships. Our efforts in service to the community are sustained by the investment of individual supporters in partnership with the University of Arizona, the business community, and the Corporation for Public Broadcasting.
Donate a car, truck, motorcycle, or RV to Arizona Public Media and help keep our community informed and ensure access to quality programming. Each vehicle donation helps Arizona Public Media provide engaging, creative, and informative programming. Make a difference today by donating a vehicle.
Have a car, truck, motorcycle, or RV taking up space in your driveway? Donate a vehicle to Arizona Public Media!
We make it easy to make a difference
Donate your vehicle and make a difference for Arizona Public Media. Our helpful customer service team is here 7 days a week to help you through the process.