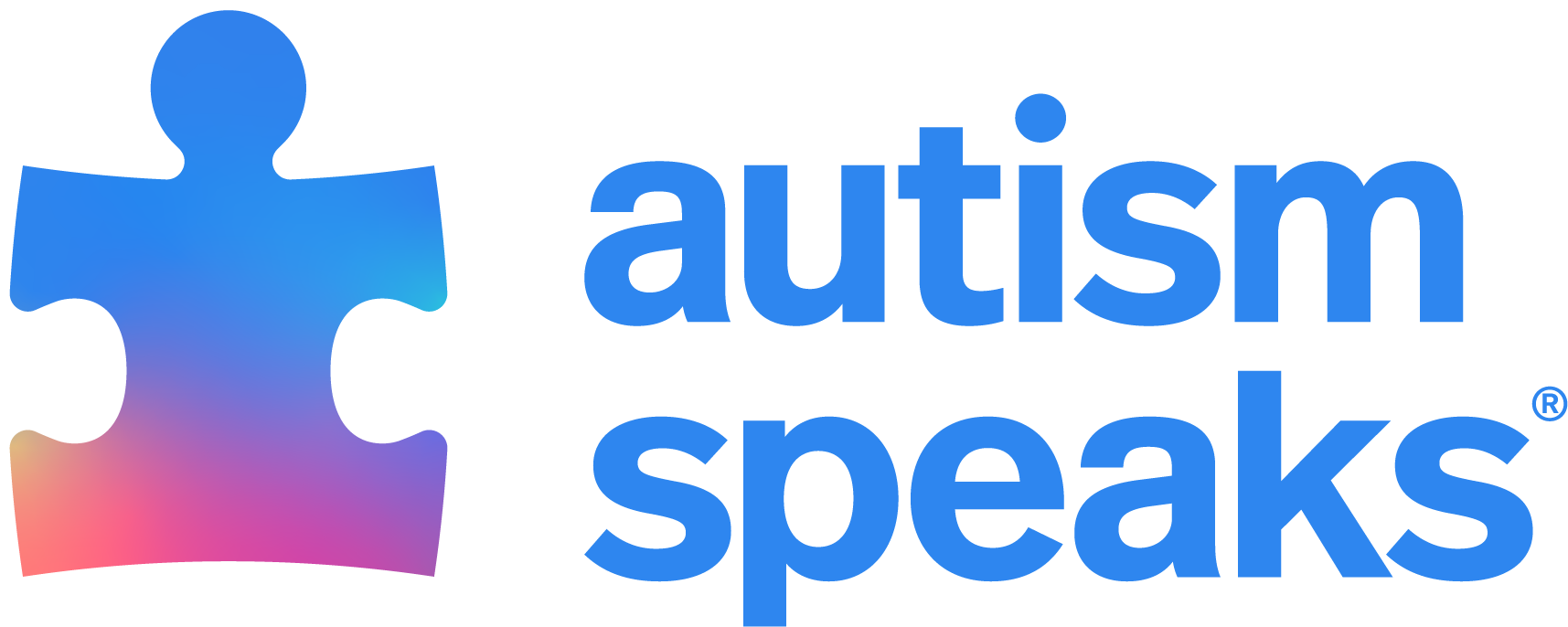 AUTISM SPEAKS
Vehicle Donation Program
Donate your car, truck, motorcycle, RV, camper, or boat to support Autism Speaks and help all those living with autism and their families. Simply complete the online vehicle donation form below and we'll reach out to you to finalize the process and arrange for your car to be picked-up, at no cost to you. You may qualify for a tax deduction while supporting a great cause!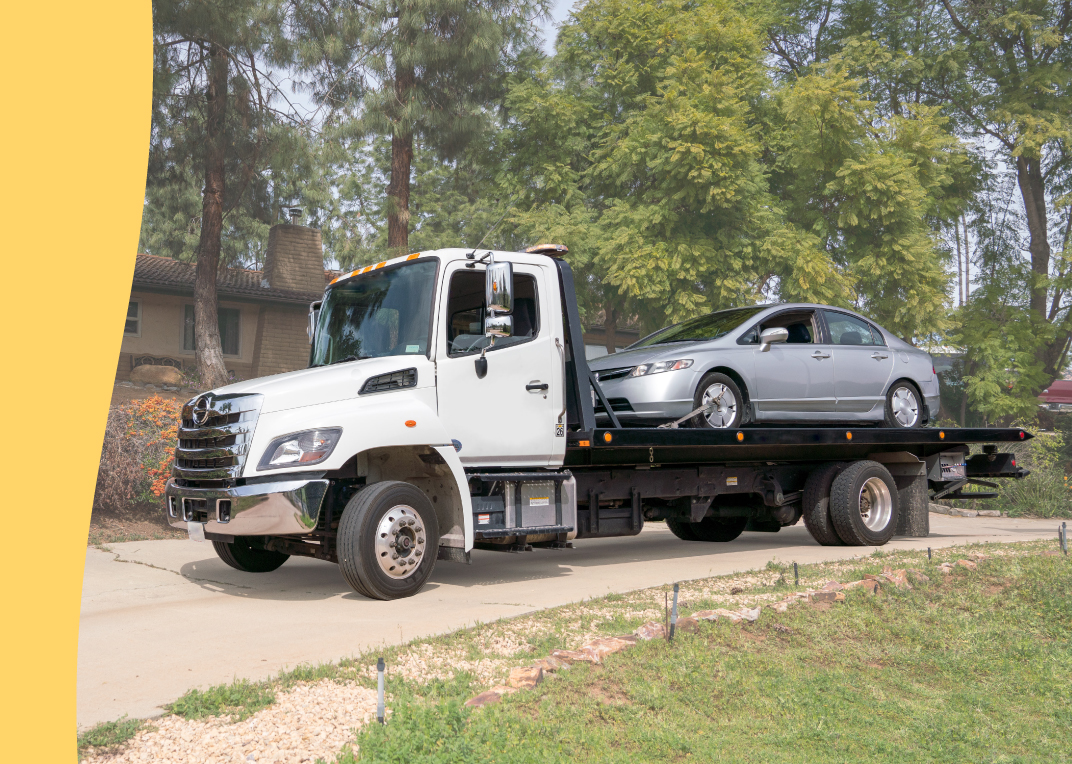 Your donation directly benefits
AUTISM SPEAKS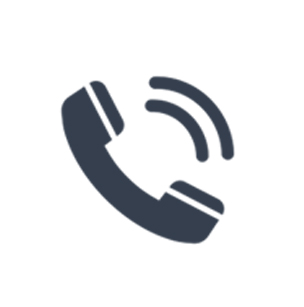 Call 844.2.AHS.CAR (844.224.7227)
or submit the online form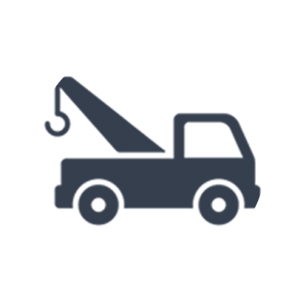 Schedule your
free pick-up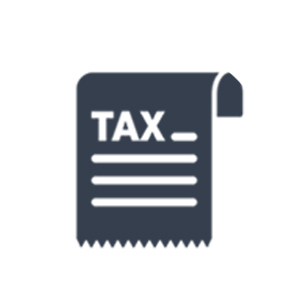 Receive a donation
receipt for tax benefits
Autism Speaks
Autism Speaks, a registered 501(c)3 organization, was founded in February 2005 and has grown into the world's leading autism science and advocacy organization, dedicated to funding research into the causes, prevention, treatments and a cure for autism; increasing awareness of autism spectrum disorders; and advocating for the needs of individuals with autism and their families
We are dedicated to promoting solutions, across the spectrum and throughout the lifespan, for the needs of individuals with autism and their families through advocacy and support; increasing understanding and acceptance of people with autism spectrum disorder; and advancing research into causes and better interventions for autism spectrum disorder and related conditions.
Autism Speaks enhances lives today and is accelerating a spectrum of solutions for tomorrow. Each vehicle donation helps Autism Speaks support and advocate for further research into causes and better interventions. Donate your car and help make a difference today!
We make it easy to make a difference
Donate your vehicle and make a difference for Autism Speaks. Our helpful customer service team is here 7 days a week to help you through the process.