ARIZONA HUMANE SOCIETY
Vehicle Donation Program
Donate your car, truck, motorcycle, RV, camper, or boat to support the Arizona Humane Society in our mission to end animal suffering. We make it easy to donate your vehicle in Arizona to support the cause you believe in. Simply complete the online vehicle donation form below and we'll reach out to you to finalize the process and arrange for your car to be picked-up, at no cost to you. You may qualify for a tax deduction while supporting a great cause!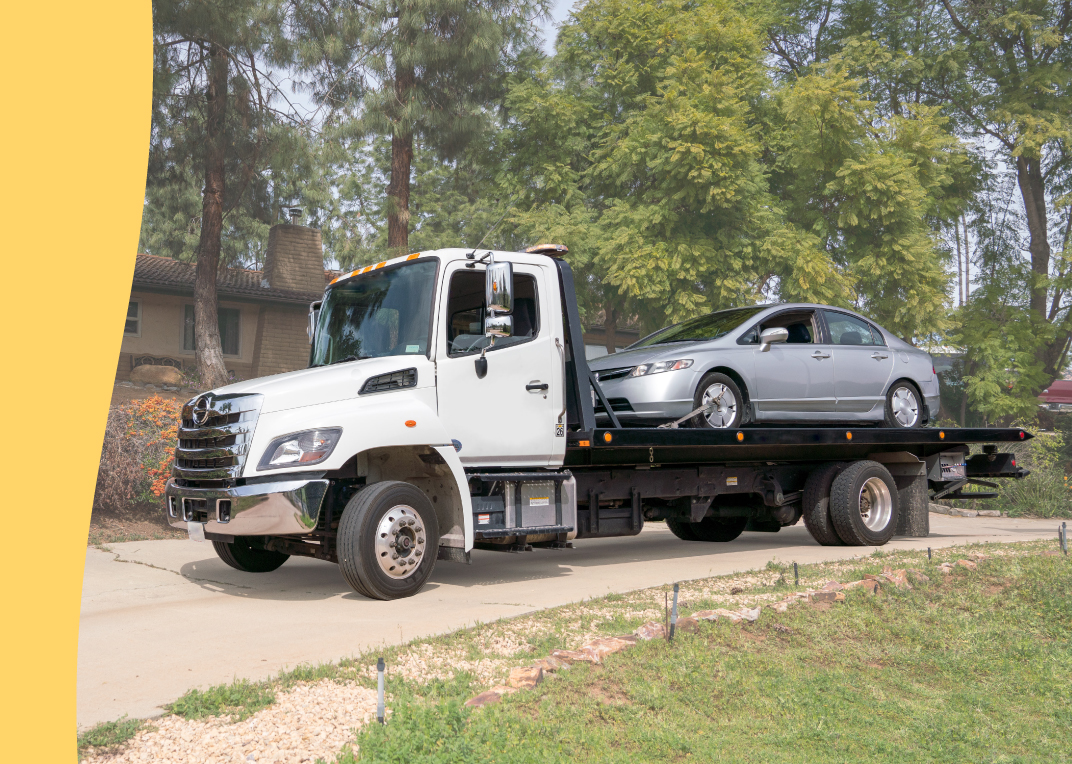 Your donation directly benefits
ARIZONA HUMANE SOCIETY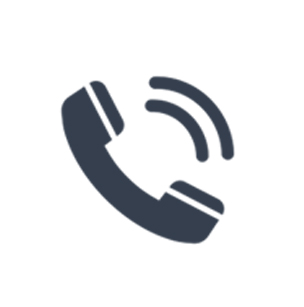 Call 844-2-AHS-CAR (844-224-7227)
or submit the online form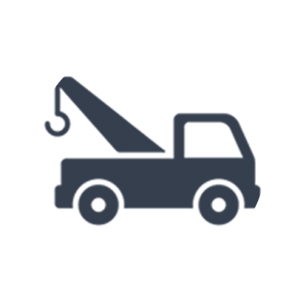 Schedule your
free pick-up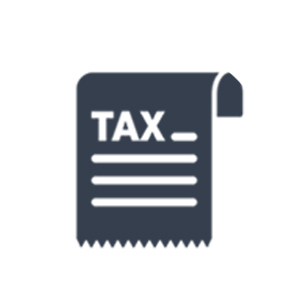 Receive a donation
receipt for tax benefits
Arizona Humane Society
Arizona Humane Society's mission is to end animal suffering, we rescue, heal, adopt and advocate for sick, injured and abused animals. From our Emergency Animal Medical Technician™ program to our Second Chance Animal Trauma Hospital™ to our Kitten Nursery, Parvo Puppy ICU and Waggin' Wheels Mobile Adoption Vehicle, we work towards end animal suffering, homelessness and needless euthanasia. Our vehicle donation program allows you to donate your car to support Arizona Humane Society and our mission..
Established in 1957 and now a modern open admissions shelter, the Arizona Humane Society sees cases daily that are beyond the scope of imagination – abuse, neglect, abandonment. Although we can not save them all, there is not a day that goes by where we don't try. For those that we can save, we are blessed with many miracles… and the joy of pets.
Donate a car to Arizona Humane Society and help end animal suffering. Each vehicle donation helps Arizona Humane Society provide the neccessary funds needed to end animal suffering. Donate your car, truck, boat, motorcycle, or RV and help make a difference today! All vehicles are considered, running or not.
We make it easy to make a difference
Donate your vehicle and make a difference for Arizona Humane Society. Our helpful customer service team is here 7 days a week to help you through the process.