CATHOLIC CHARITIES USA
Vehicle Donation Program
Donate your car, truck, motorcycle, RV, camper, or boat to support the Catholic Charities USA and help end poverty. We make it easy to donate your vehicle to support the cause you believe in. Simply complete the online vehicle donation form below and we'll reach out to you to finalize the process and arrange for your car to be picked-up, at no cost to you. You may qualify for a tax deduction while supporting a great cause!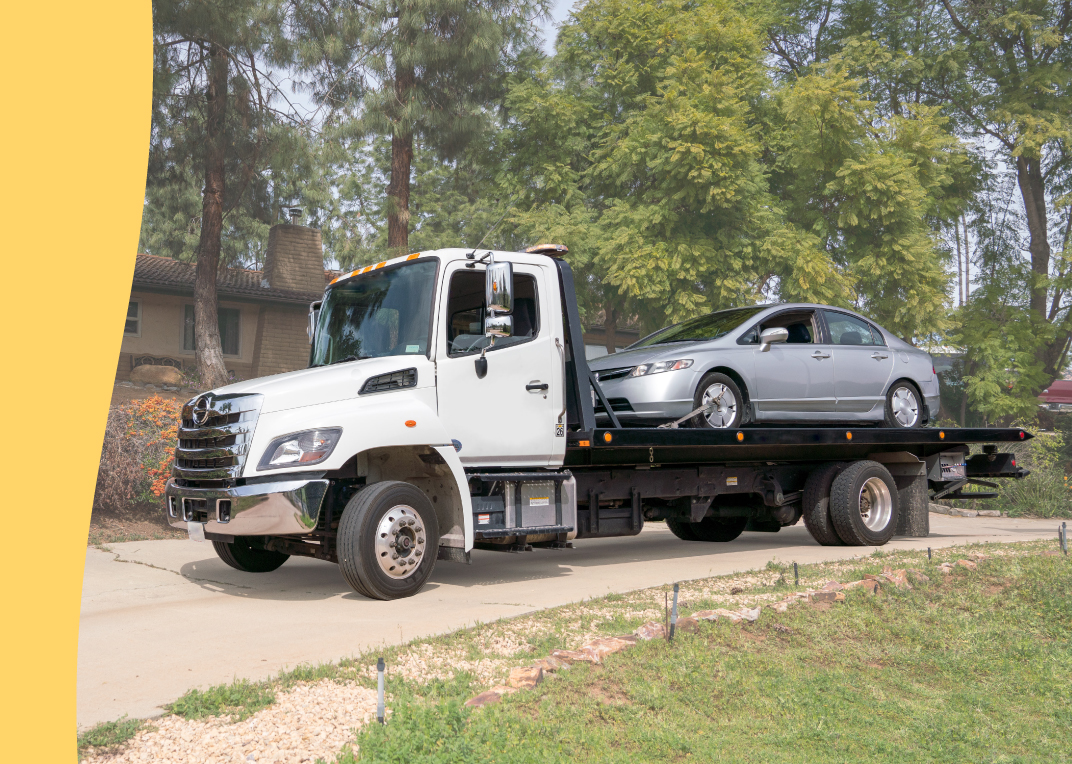 Your donation directly benefits
CATHOLIC CHARITIES USA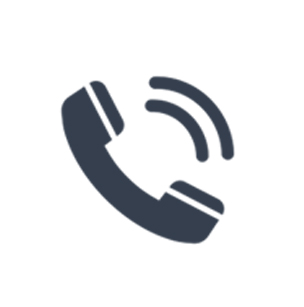 Call 877-95-CC-USA (877-952-2872)
or submit the online form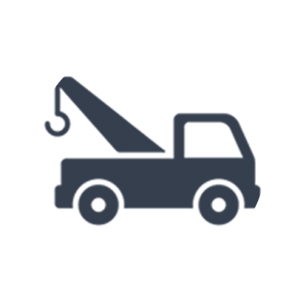 Schedule your
free pick-up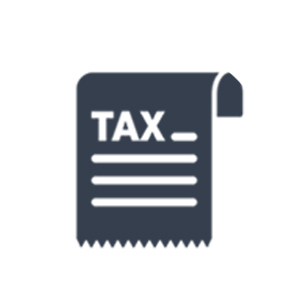 Receive a donation
receipt for tax benefits
Catholic Charities USA
Catholic Charities USA's mission is to provide service to people in need, to advocate for justice in social structures, and to call the entire church and other people of good will to do the same. Our vehicle donation program allows you to donate your car to support Catholic Charities USA and support us in our mission and our goal of ending poverity.
Catholic Charities USA serves Catholic Charities member agencies throughout the United States as we help the homeless, hungry, sick, and vulnerable in our communities, regardless of religious affiliation. We also coordinate national disaster relief and impact-reduction strategies, and advocate for justice in government and other social structures through policy work at our headquarters just outside of Washington, DC.
Ending poverty starts with you — become a part of the movement to lift 45 million Americans out of poverty and help change the lives of millions of others in need. Donate your car, truck, boat, motorcycle, or RV and help make a difference today! All vehicles are considered, running or not.
We make it easy to make a difference
Donate your vehicle and make a difference for Catholic Charities USA . Our helpful customer service team is here 7 days a week to help you through the process.