East Bat SPCA
Vehicle Donation Program
Donate your car, truck, motorcycle, RV, camper, or boat to support East Bay SPCA in Oakland and help animals in need. We make it easy to donate your vehicle. Simply complete the online vehicle donation form below and we'll reach out to you to finalize the process and arrange for your car to be picked-up, at no cost to you. You may qualify for a tax deduction while supporting a great cause!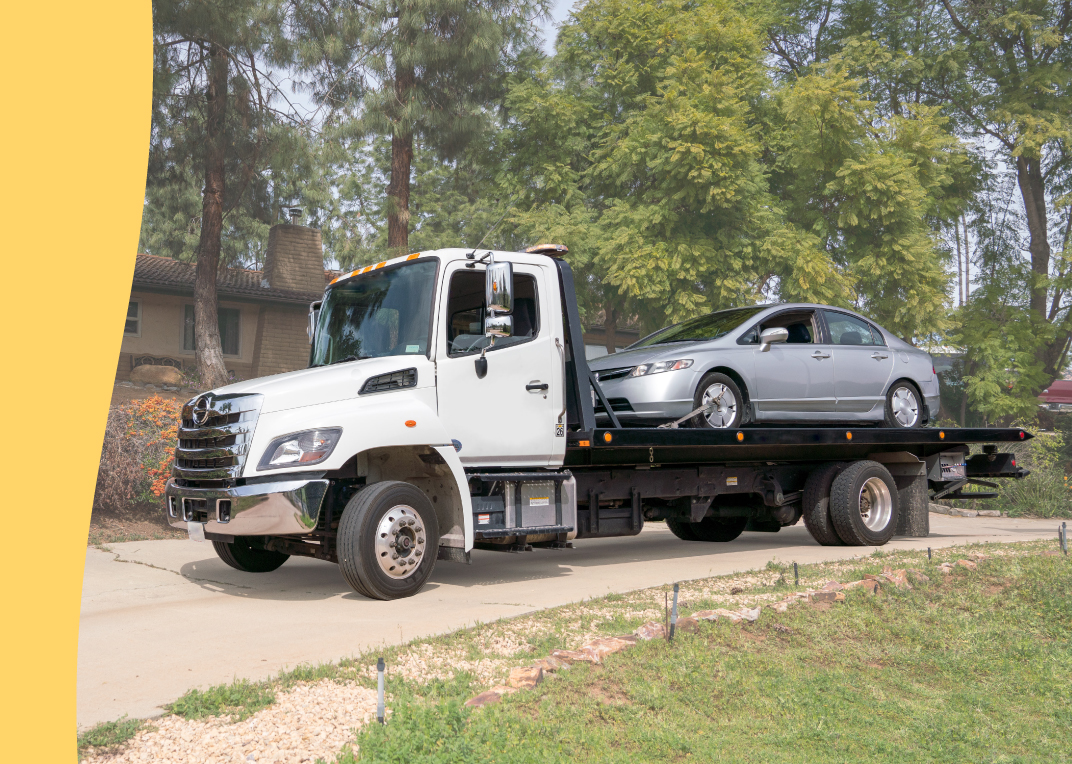 Your donation directly benefits
EAST BAY SPCA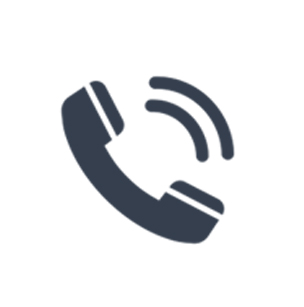 Call 855-500-RIDE (855-500-7433)
or submit the online form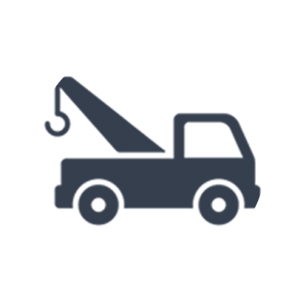 Schedule your
free pick-up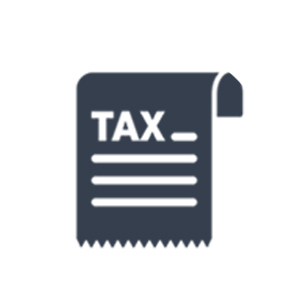 Receive a donation
receipt for tax benefits
East Bay SPCA
The East Bay SPCA (Society for the Prevention of Cruelty to Animals) has been an innovator in animal welfare since 1874! More than a shelter, we have always been an independent, nonprofit organization dedicated to the prevention of cruelty to local animals. We do not rely on city, state or federal funding, or funds from any other SPCA or Humane Society.
The East Bay SPCA is committed to the welfare of cats and dogs in the communities we serve. We strive to eliminate animal cruelty, neglect and overpopulation by providing programs and education that support people and companion animals.
Each vehicle donation assists dogs and cats who find themselves in need of a helping hand: for spay/neuter surgeries, veterinary care, foster homes and much more. We rely on gifts from individuals to assure safe, enriching comfortable shelter care. Donate your car to help make a difference today!
We make it easy to make a difference
Donate your vehicle and make a difference for East Bay SPCA. Our helpful customer service team is here 7 days a week to help you through the process.