KCRW Vehicle Donations
Support Local Programming
Donate your car, truck, motorcycle, RV, camper, or boat to support the KCRW programming you love. We make it easy to donate your vehicle to support the cause you believe in. Simply complete the online vehicle donation form below and we'll reach out to you to finalize the process and arrange for your car to be picked-up, at no cost to you. You may qualify for a tax deduction while supporting a great cause!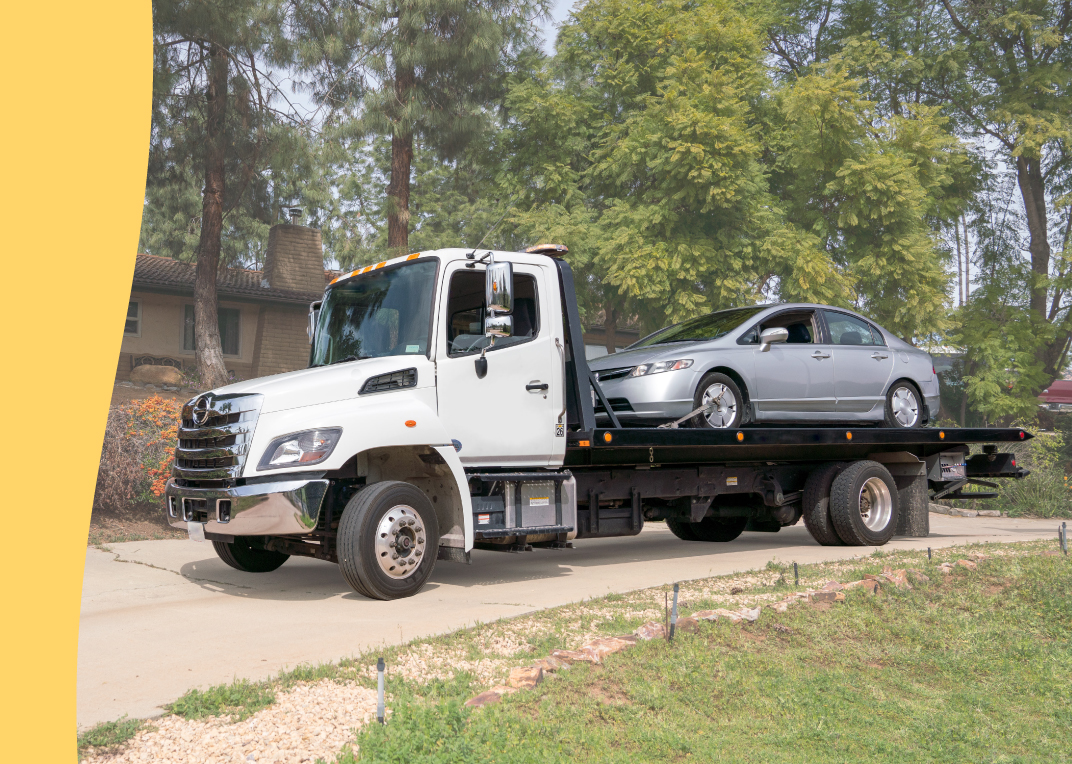 Your donation directly benefits
KCRW SANTA MONICA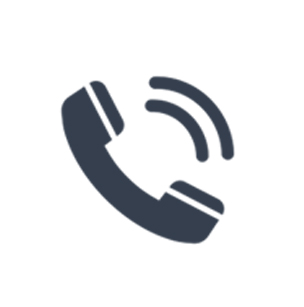 Call 888-KCRW-CAR (877-527-9227)
or submit the online form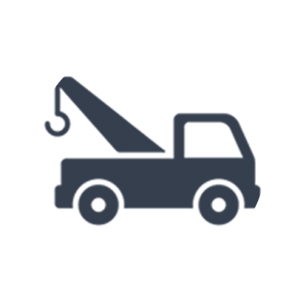 Schedule your
free pick-up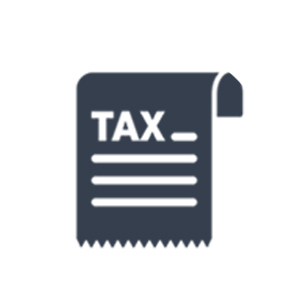 Receive a donation
receipt for tax benefits
KCRW Santa Monica
KCRW, a community service of Santa Monica College, and Los Angeles, is Southern California's leading National Public Radio (NPR) affiliate, featuring an eclectic mix of music, news, information and cultural programming. Our vehicle donation program allows you to donate your car to support KCRW and the NPR programming you love.
The Santa Monica station boasts one of the nation's largest arrays of locally- produced, nationally-distributed talk program content. KCRW.com extends the station's profile globally, with three streams featuring web-exclusive content: all music, all news and the live station simulcast, as well as an extensive list of podcasts and NPR programming. The non-commercial broadcast signal reaches 550,000 listeners weekly and is supported by 55,000 member/subscribers.
Donate a car to KCRW and help keep quality programming on air. Each vehicle donation helps KCRW provide listeners with engaging, creative, and informative programming, with the goal to inspire. Donate your car, truck, boat, motorcycle, or RV and help make a difference today! All vehicles are considered, running or not.
We make it easy to make a difference
Donate your vehicle and make a difference for KCRW Santa Monica. Our helpful customer service team is here 7 days a week to help you through the process.