KDFC Vehicle Donations
Support Local Programming
Donate your car, truck, motorcycle, RV, camper, or boat to support the KDFC public media programming you love. We make it easy to donate your vehicle to support the cause you believe in. Simply complete the online vehicle donation form below and we'll reach out to you to finalize the process and arrange for your car to be picked-up, at no cost to you. You may qualify for a tax deduction while supporting a great cause!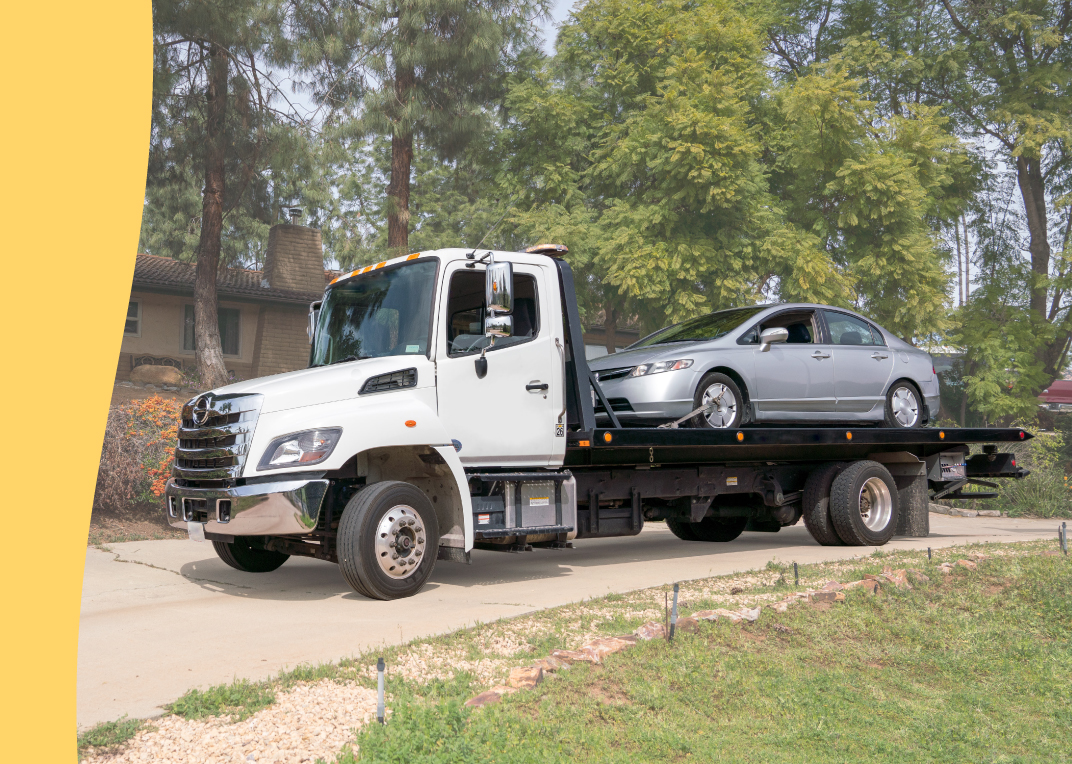 Your donation directly benefits
KDFC San Francisco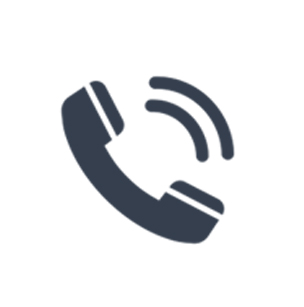 Call 888-KDFC-CAR (877-533-2227)
or submit the online form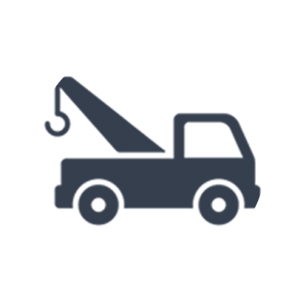 Schedule your
free pick-up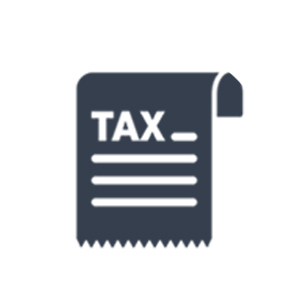 Receive a donation
receipt for tax benefits
KDFC San Francisco
KDFC's mission is to make classical music and the arts a more important part of more people's lives by presenting high quality classical music programming, and by producing and presenting programming featuring the arts and culture of Northern California. Our vehicle donation program allows you to donate your car to support KDFC and the NPR programming you love.
Classical KDFC is a San Francisco listener-supported radio station. Sixty-five percent of what it takes to stay on the air comes from listeners/supporters like you! KDFC is a not-for-profit public radio station dedicated to making Classical Music a more important part of people's lives. Located in downtown San Francisco, our listener-supported station is a broadcast service of the University of Southern California.
Donate a car to KDFC and help keep quality programming on air. Each vehicle donation helps KDFC in San Francisco provide listeners with engaging, creative, and informative programming, with the goal to inspire. Donate your car, truck, boat, motorcycle, or RV and help make a difference today! All vehicles are considered, running or not.
We make it easy to make a difference
Donate your vehicle and make a difference for KDFC. Our helpful customer service team is here 7 days a week to help you through the process.