KPBS San Diego
Vehicle Donation Program
Donate your car, truck, motorcycle, RV, camper, or boat to support the KPBS programming you love. We make it easy to donate your vehicle to support the cause you believe in. Simply complete the online vehicle donation form below and we'll reach out to you to finalize the process and arrange for your car to be picked-up, at no cost to you. You may qualify for a tax deduction while supporting a great cause!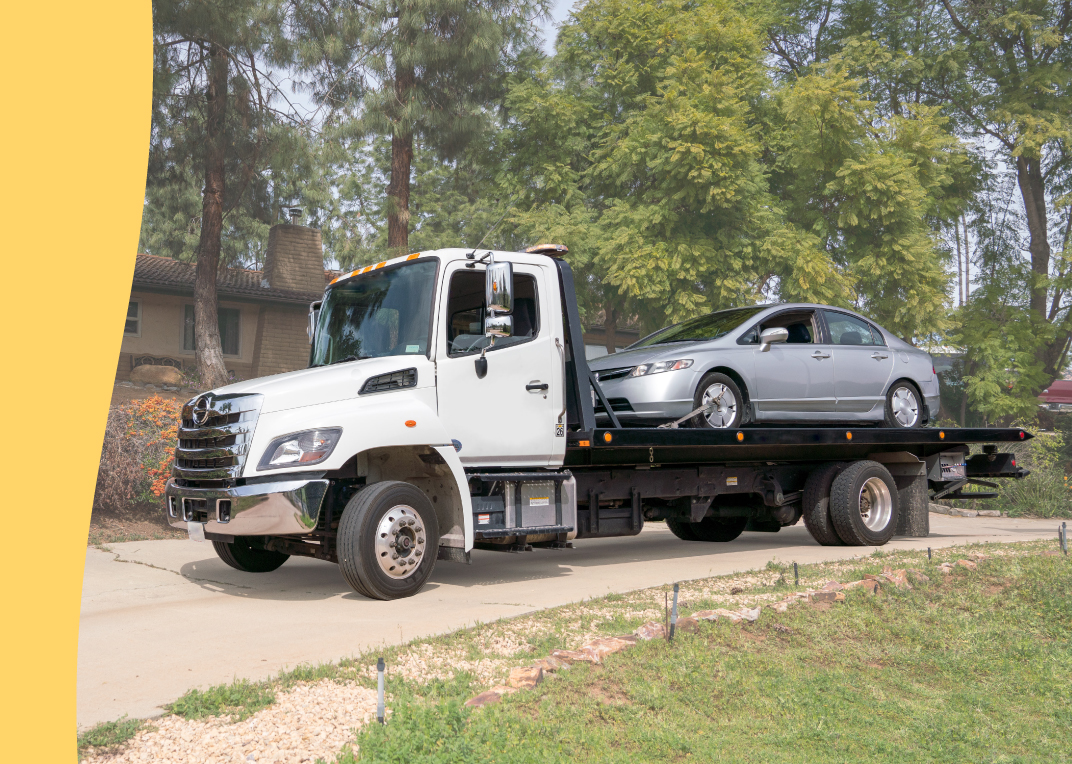 Your donation directly benefits
KPBS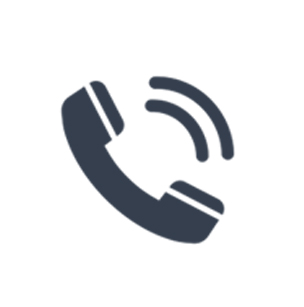 Call 877-KPBS-CAR (877-572-7227)
or submit the online form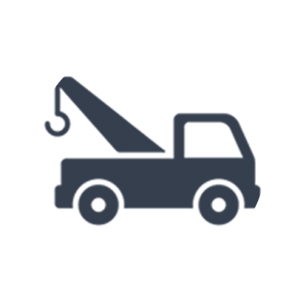 Schedule your
free pick-up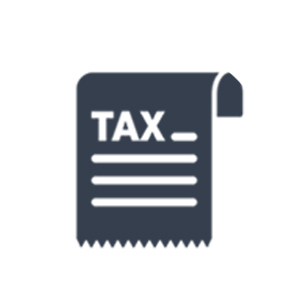 Receive a donation
receipt for tax benefits
KPBS
KPBS serves our local San Diego communities with trusted news and programs that inspire, respect and educate our audience. KPBS delivers this content via multiple outlets, including television, radio, and digital media and will adapt and remain relevant in a rapidly changing world.
KPBS's news mission statement is to serve the people of the San Diego region with trustworthy, in-depth information that allows the community to hold its leaders accountable. We show how global and local current affairs change our lives, and how San Diego changes the world. We tell you more than just what is happening—we tell you why.
Donate a car to KPBS and help keep quality programming on air. Each vehicle donation helps KPBS provide relevant and trustworthy content. Donate your unwanted car, truck, boat, motorcycle, or RV and help make a difference today! All vehicles are considered, running or not.
We make it easy to make a difference
Donate your vehicle and make a difference for KPBS and San Diego listeners. Our helpful customer service team is here 7 days a week to help you through the process.