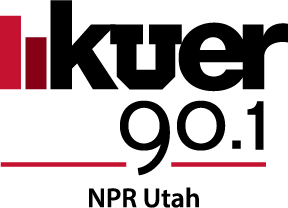 KUER 90.1
Vehicle Donation Program
Donate your car, truck, motorcycle, RV, camper, or boat to KUER 90.1 in Salt Lake City, Utah, and support the programming you love. We make it easy to donate your vehicle to support the cause you believe in. Simply complete the online vehicle donation form below and we'll reach out to you to finalize the process and arrange for your car to be picked-up, at no cost to you. You may qualify for a tax deduction while supporting a great cause!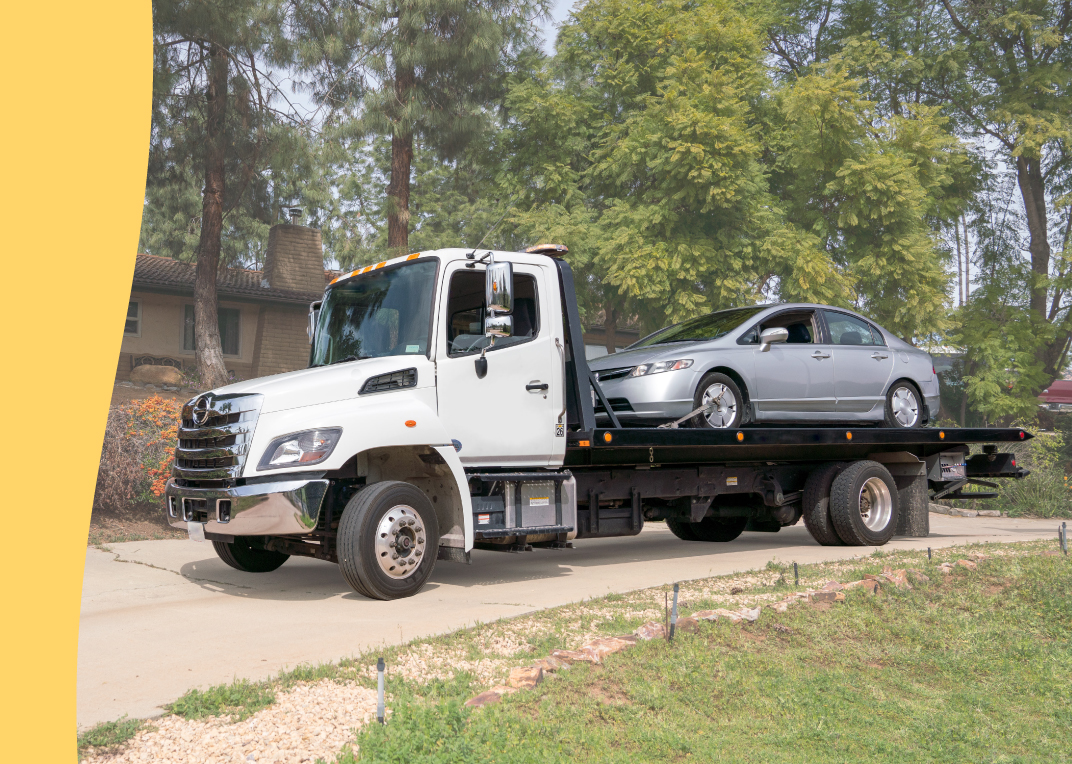 Your donation directly benefits
KUER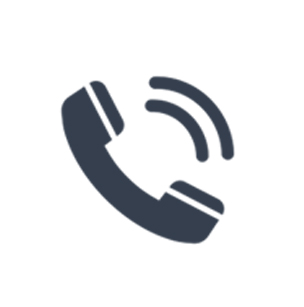 Call 888-KUER-CAR (888-583-7227)
or submit the online form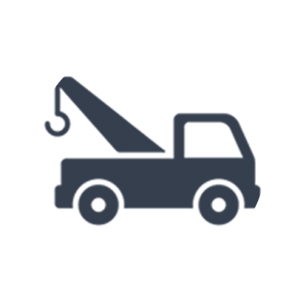 Schedule your
free pick-up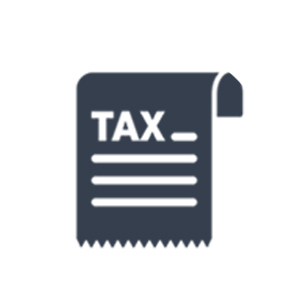 Receive a donation
receipt for tax benefits
KUER 90.1
KUER public radio, a charter member of National Public Radio (NPR), broadcasts from the Eccles Broadcast Center at The University of Utah. KUER 90.1 is a 501(c)3 non-profit and is a tax-exempt organization that provides a commercial-free mix of NPR, BBC and local news to thousands of listeners throughout Utah and beyond through its extensive translator network.
We are committed to building a community of world citizens through story and art, discussion and debate, sound and creativity. Our work is driven by our Public Service Mission: KUER enhances the lives of its audience with a blend of news, information and entertainment in an unbiased, non-commercial context and creates an ongoing source of service and support vital to community organizations.
Donate a car to KUER in Salt Lake City and help keep quality programming on air. Each vehicle donation helps KUER build a community of world citizens. Donate your unwanted car, truck, boat, motorcycle, or RV and help make a difference today! All vehicles are considered, running or not.
We make it easy to make a difference
Donate your vehicle and make a difference for KUER. Our helpful customer service team is here 7 days a week to help you through the process.