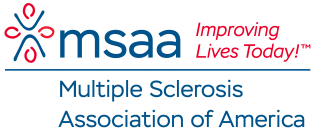 ARIZONA HUMANE SOCIETY
Vehicle Donation Program
Donate your car, truck, motorcycle, RV, camper, or boat in support of Multiple Sclerosis Association of America (MSAA) and help us to fulfill our mission. Simply complete the online vehicle donation form below and we'll reach out to you to finalize the process and arrange for your car to be picked-up, at no cost to you. You may qualify for a tax deduction while supporting a great cause!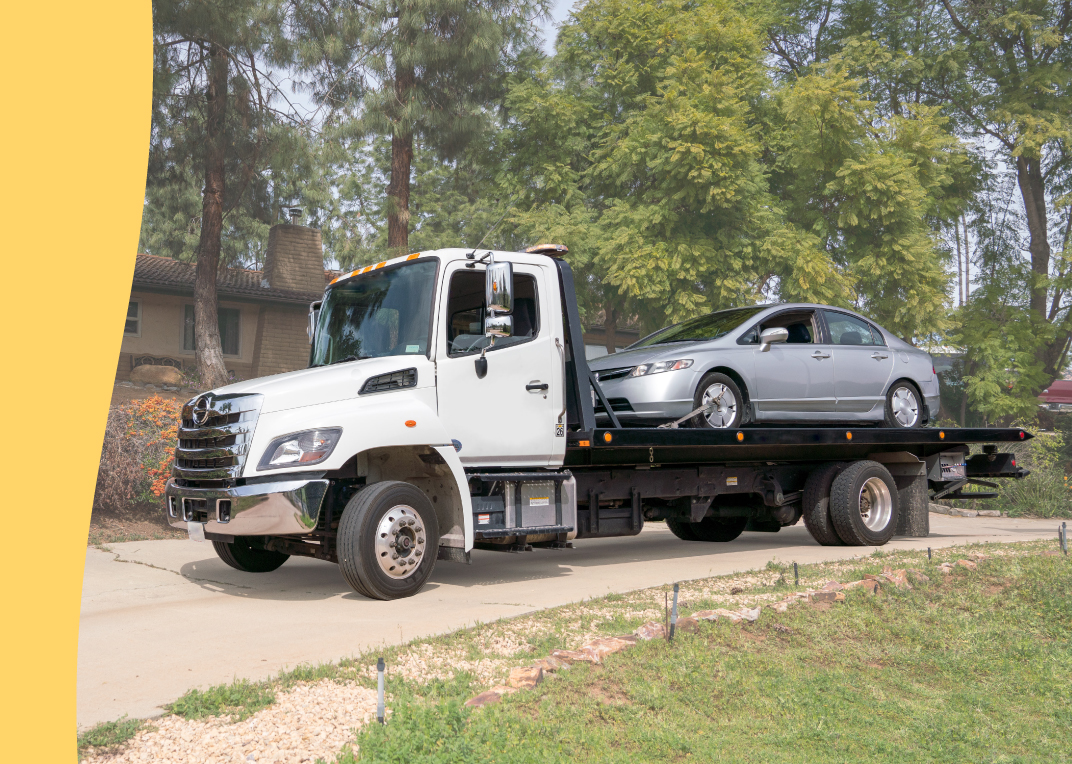 Your donation directly benefits
MULTIPLE SCLEROSIS ASSOCIATION OF AMERICA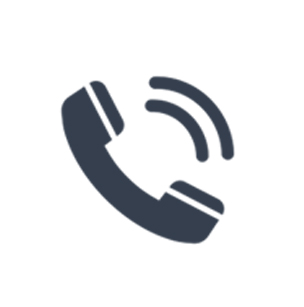 Call 877-6-MSA-CAR (877-667-2227)
or submit the online form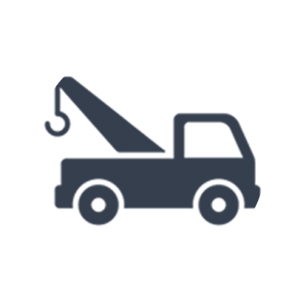 Schedule your
free pick-up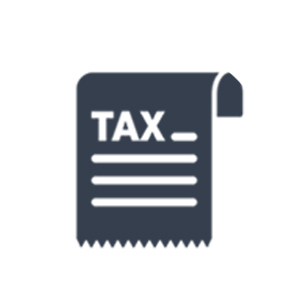 Receive a donation
receipt for tax benefits
MSAA - Multiple Sclerosis Association of America
MSAA is a national, nonprofit organization founded in 1970. Our Mission is to be a leading resource for the entire MS community, improving lives today through vital services and support.
Each vehicle donation helps provide free services help improve lives. Programs include a Helpline with trained specialists; award-winning educational videos and publications, including MSAA's magazine, The Motivator; safety and mobility equipment distribution; cooling accessories for heat-sensitive individuals; educational programs held across the country; MRI funding; and Lending Library among other services.
We make it easy to make a difference
Donate your vehicle and make a difference for MSAA. Our helpful customer service team is here 7 days a week to help you through the process.