Rady Children's Hospital
Vehicle Donations Program
Donate your car, truck, motorcycle, RV, camper, or boat to support Rady Children's Hospital in our mission to restore, sustain and enhance the health and developmental potential of children through excellence in care, education, research and advocacy. Simply complete the online vehicle donation form below and we'll reach out to you to finalize the process and arrange for your car to be picked-up, at no cost to you!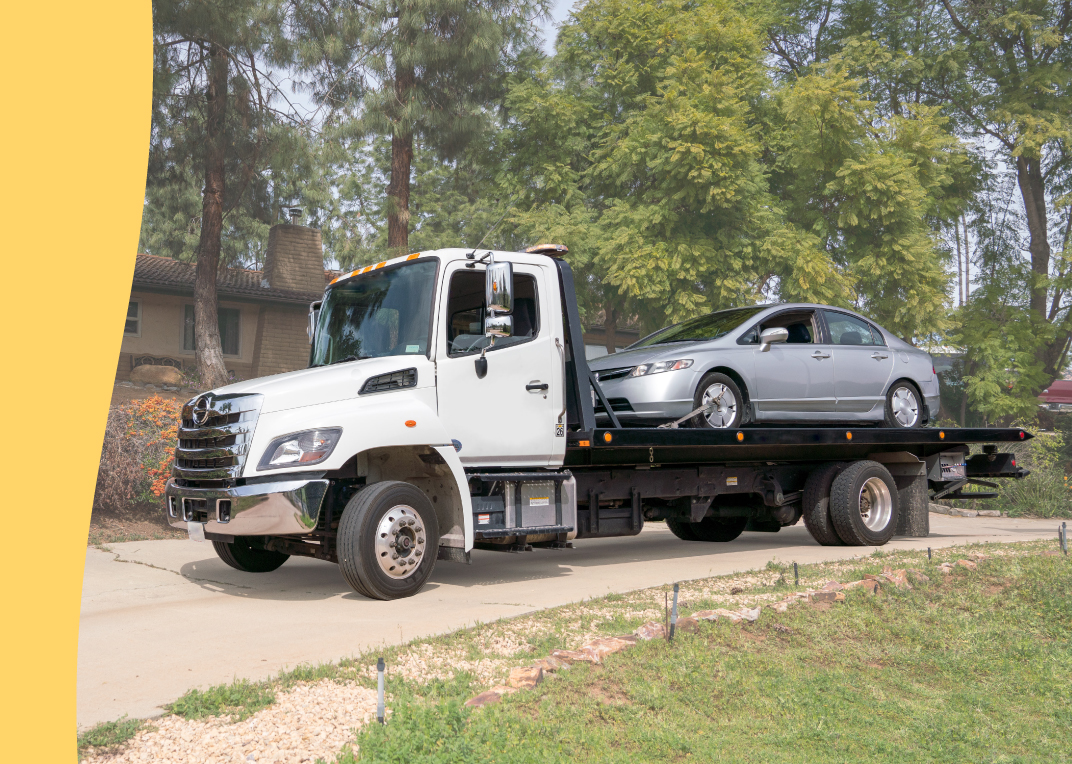 Your donation directly benefits
Rady Children's Hospital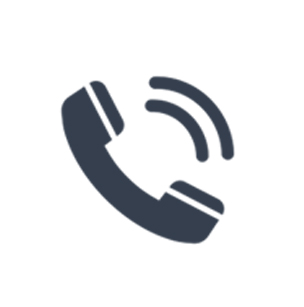 Call 888-922-GIVE (888-992-4483)
or submit the online form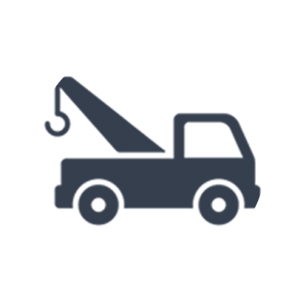 Schedule your
free pick-up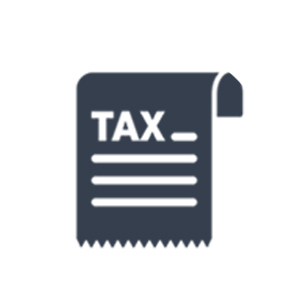 Receive a donation
receipt for tax benefits
Rady Children's Hospital
Rady Children's Hospital-San Diego is a nonprofit, 551-bed pediatric-care facility dedicated to excellence in care, research and teaching.
To achieve our mission, Rady's Children Hospital relies on the community and your support to ensure that every child who needs Rady Children's receives the best possible medical care. There are lots of ways to help, including donating your vehicle!
Donate a car to Rady Children's Hospital and help support our mission. Each vehicle donation helps support pediatric care, education, research and advocacy. Donate your car, truck, boat, motorcycle, or RV and help make a difference today! All vehicles are considered, running or not.
We make it easy to make a difference
Donate your vehicle and make a difference for Rady Children's Hospital. Our helpful customer service team is here 7 days a week to help you through the process.