SACRAMENTO SPCA
Vehicle Donation Program
Donate your car, truck, motorcycle, RV, camper, or boat to support Sacramento SPCA and help foster a loving and compassionate community for animals and people by providing assistance, creating lifelong relationships, and saving lives. Simply complete the online vehicle donation form below and we'll reach out to you to finalize the process and arrange for your car to be picked-up, at no cost to you. You may qualify for a tax deduction while supporting a great cause!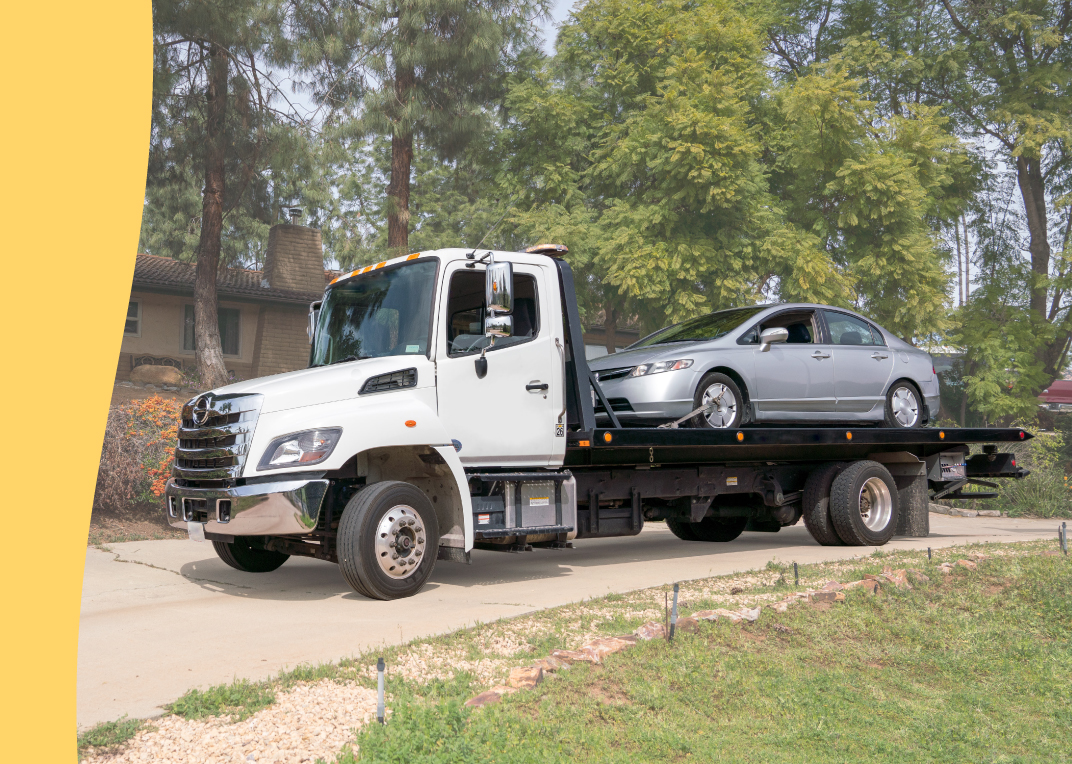 Your donation directly benefits
SACRAMENTO SPCA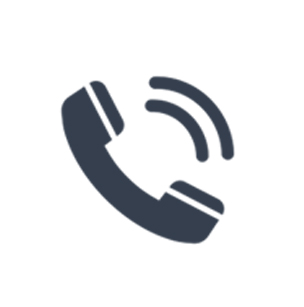 Call 844-700-GIVE (844-700-4483)
or submit the online form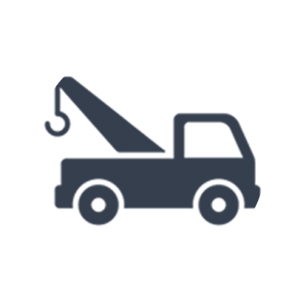 Schedule your
free pick-up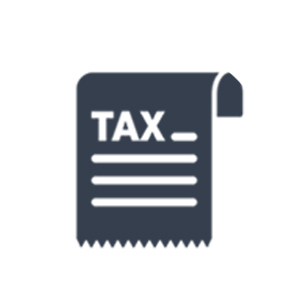 Receive a donation
receipt for tax benefits
Sacramento SPCA
The Sacramento SPCA is an open admission animal shelter, which means we accept animals that are surrendered to us regardless of health, age, breed or behavior. Open admission shelters play an essential role in providing care to the thousands of animals that would otherwise have no safe refuge.
As the only 100% nonprofit animal shelter in the greater Sacramento region and with more than 6,000 stray or surrendered animals entering our shelter every year, the Sacramento SPCA relies on individual donations like yours to help us give them a second chance.
Each vehicle donation helps Sacramento SPCA provide food, water, medical attention, and shelter for all animals in need. Help make a difference in an animal's life today.
We make it easy to make a difference
Donate your vehicle and make a difference for Sacramento SPCA. Our helpful customer service team is here 7 days a week to help you through the process.