SAN DIEGO ZOO GLOBAL
Vehicle Donation Program
Donate your car, truck, motorcycle, RV, camper, or boat to support the San Diego Zoo Global's efforts to end extinction. We make it easy to donate your vehicle to support a great cause. Simply complete the online vehicle donation form below and we'll reach out to you to finalize the process and arrange for your car to be picked-up, at no cost to you. You may qualify for a tax deduction while supporting a great cause!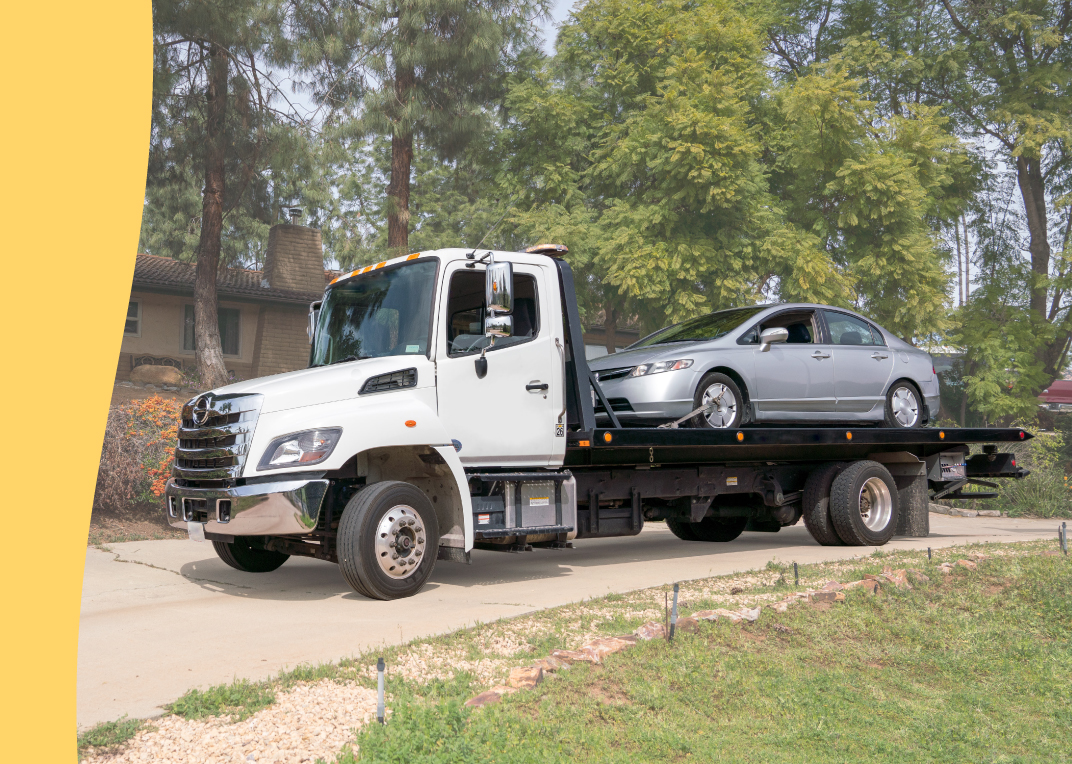 Your donation directly benefits
SAN DIEGO ZOO GLOBAL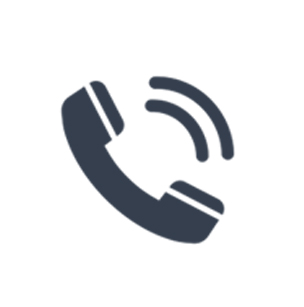 Call 888-ZOO-CAR-9 (888-966-2279)
or submit the online form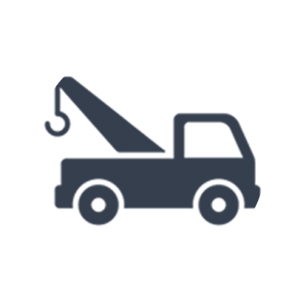 Schedule your
free pick-up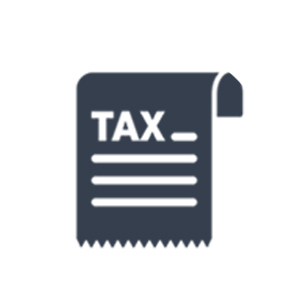 Receive a donation
receipt for tax benefits
San Diego Zoo Global
San Diego Zoo Global believes that conservation happens one animal—and one person—at a time. The mission is to end extinction by sharing stories, working with local communities, investing in science, and rolling up our sleeves.
The Zoological Society of San Diego (d/b/a San Diego Zoo Global) is a non-profit, 501(c)3 organization. Your donation to the San Diego Zoo Global Wildlife Conservancy directly supports more than 140 conservation projects and partnerships in 80 countries around the world and makes it possible for us to lead the fight to end extinction. We can't do it without your support.
Donate a car to San Diego Zoo Global and help save critical and endangered species. Each vehicle donation helps San Diego Zoo Global in its mission to end extinction. Donate your car, truck, boat, motorcycle, or RV and help make a difference today! All vehicles are considered, running or not.
We make it easy to make a difference
Donate your vehicle and make a difference for San Diego Zoo Global. Our helpful customer service team is here 7 days a week to help you through the process.