WAMU 88.5
Vehicle Donation Program
Donate your car, truck, motorcycle, RV, camper, or boat to support WAMU Public Media and help keep the quality NPR programming you love. We make it easy to donate your vehicle to support the cause you believe in. Simply complete the online vehicle donation form below and we'll reach out to you to finalize the process and arrange for your car to be picked-up, at no cost to you. You may qualify for a tax deduction while supporting a great cause!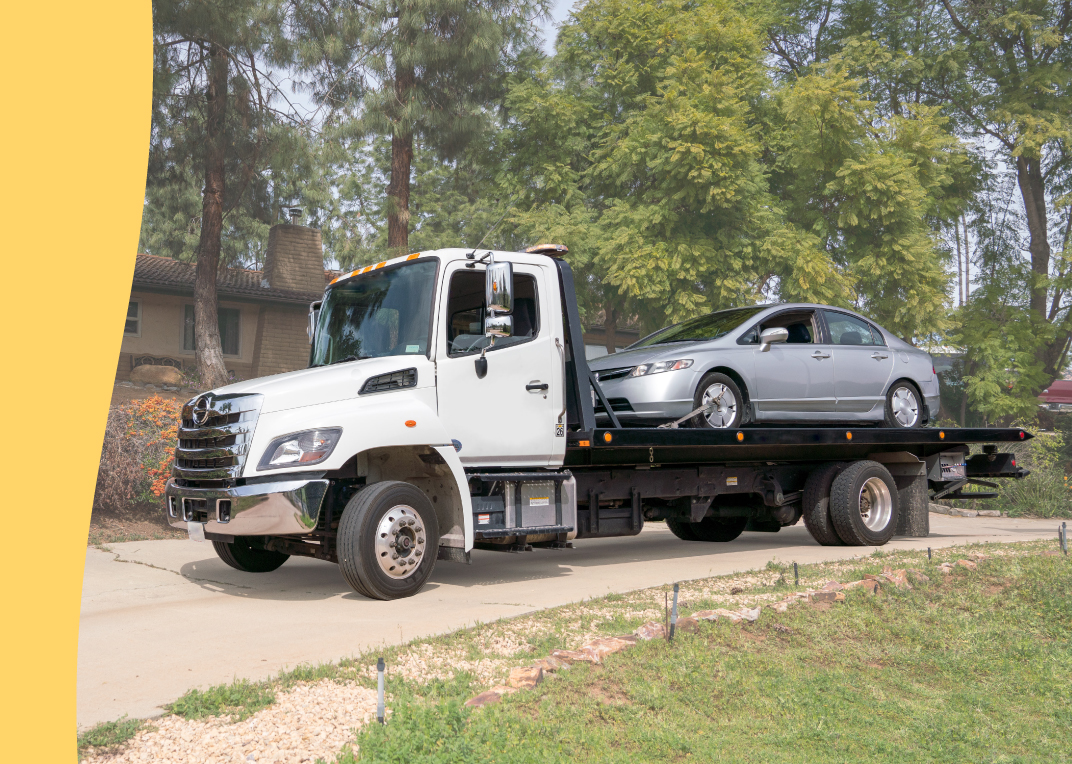 Your donation directly benefits
WAMU 88.5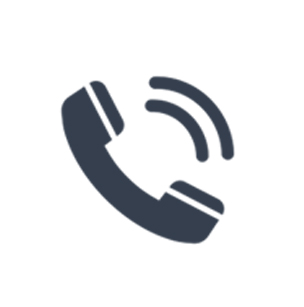 Call 866-WAMU-444 (866-926-8444)
or submit the online form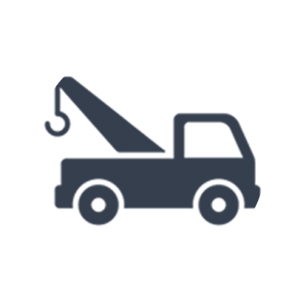 Schedule your
free pick-up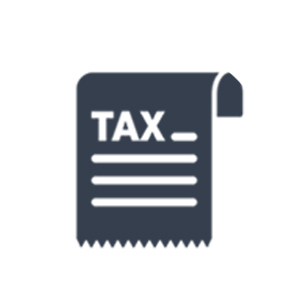 Receive a donation
receipt for tax benefits
WAMU 88.5
WAMU's mission is to connect Washingtonians with each other and the world. WAMU's vision is to be the most respected and trusted voice in the world of traditional and emerging media, recognized for our commitment to serving community, neighborhood and global, with balanced, enlightening, inspiring and entertaining programs of the highest possible quality.
WAMU is member-supported, professionally-staffed, and licensed to American University. Providing programing to nearly 1 million listeners on-air, online, and on demand. We are deeply committed to the Washington D.C. metro area, we continually produce regular and special programming that reflects the unique environment of our region. When you give to WAMU, your tax-deductible gift helps make possible the award-winning programs upon which you've come to expect and rely on!
Our vehicle donation program allows you to donate your car to support WAMU 88.5 and support us in our mission and our goal of connecting Washingtonians with each other and the world. Donate your car, truck, boat, motorcycle, or RV and help make a difference today! All vehicles are considered, running or not.
We make it easy to make a difference
Donate your vehicle and make a difference for WAMU 88.5. Our helpful customer service team is here 7 days a week to help you through the process.