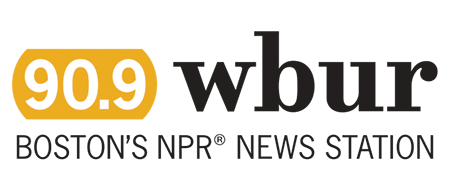 90.9 WBUR BOSTON'S NPR
VEHICLE DONATION PROGRAM
Donate your car, truck, motorcycle, RV, camper, or boat to support WBUR in Boston. Help us to continue to provide fair and objective journalism upon which more than 500,000 listeners depend. We make it easy to donate your vehicle to support the cause you believe in. Simply complete the online vehicle donation form below and we'll reach out to you to finalize the process and arrange for your car to be picked-up, at no cost to you. You may qualify for a tax deduction while supporting a great cause!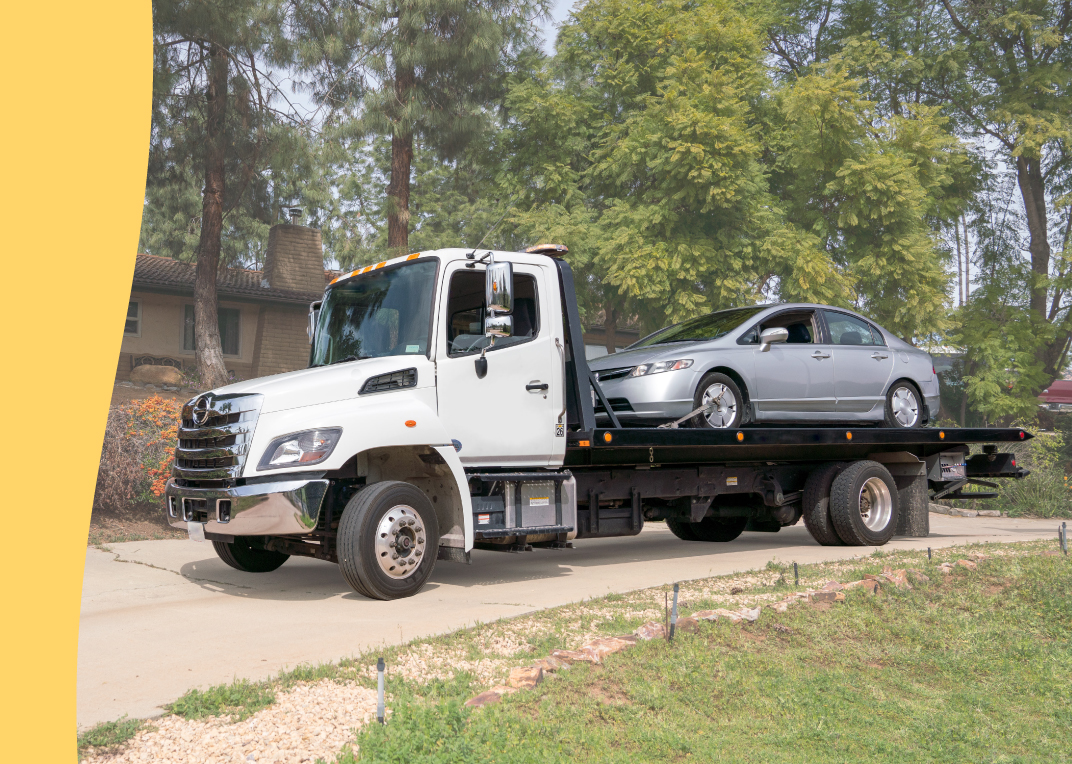 Your donation directly benefits
WBUR Boston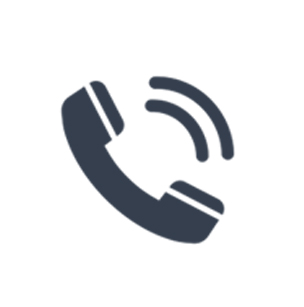 Call 855-WBUR-CAR (855-928-7227)
or submit the online form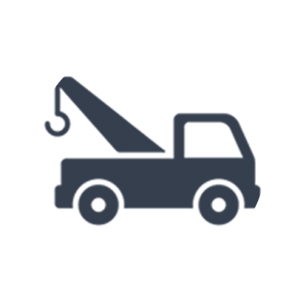 Schedule your
free pick-up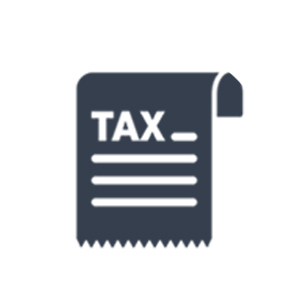 Receive a donation
receipt for tax benefits
WBUR Boston
WBUR is a non-profit affiliate of NPR and relies on funding from listener support, corporate underwriters, the Corporation for Public Broadcasting and hundreds of volunteers. Every dollar raised is reinvested in WBUR, and our Boston Massachusetts community, in the form of fair and objective journalism.
WBUR provides listeners with thorough coverage of local, national and international news from NPR, Public Radio International and the BBC, in addition to our own locally produced content. WBUR has a dedicated newsroom reporting original, local content throughout the day, as well as Radio Boston, a daily news magazine examining issues, news, people and places through a distinctly Boston lens.
Donate a car to WBUR and help keep quality programming on air. Each vehicle donation helps WBUR continue to provide listeners with fair and objective journalism. Donate your car, truck, boat, motorcycle, or RV and help make a difference today! All vehicles are considered, running or not.
We make it easy to make a difference
Donate your vehicle and make a difference for WBUR Boston. Our helpful customer service team is here 7 days a week to help you through the process.