WCMU PUBLIC MEDIA
Vehicle Donation Program
Donate your car, truck, motorcycle, RV, camper, or boat to support WCMU Michigan Public Media and help keep the quality NPR programming you love on the air. We make it easy to donate your vehicle. Simply complete the online vehicle donation form below and we'll reach out to you to finalize the process and arrange for your car to be picked-up, at no cost to you. You may qualify for a tax deduction while supporting a great cause!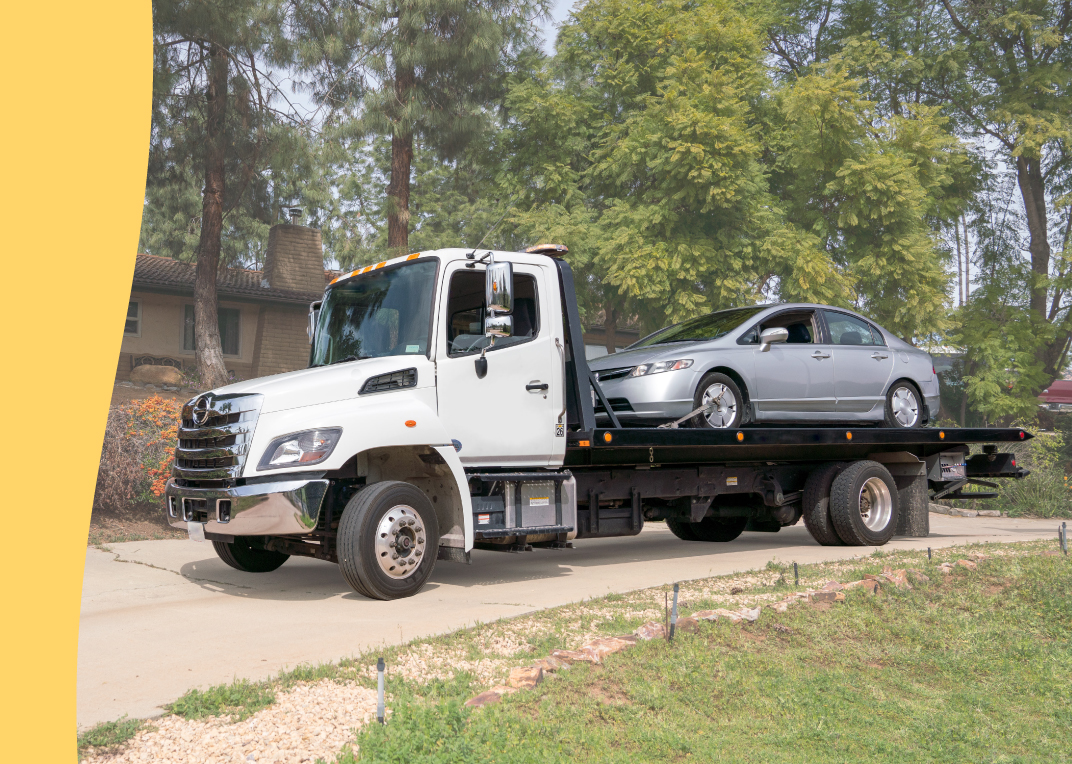 Your donation directly benefits
WCMU PUBLIC MEDIA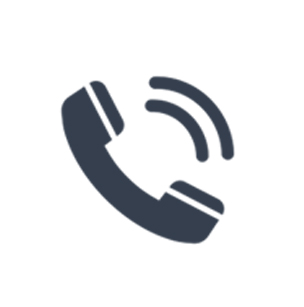 Call 877-WCMU-810 (877-926-8810)
or submit the online form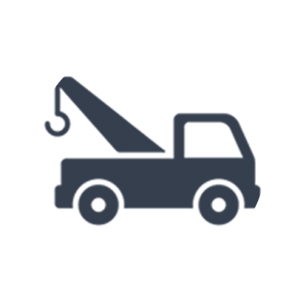 Schedule your
free pick-up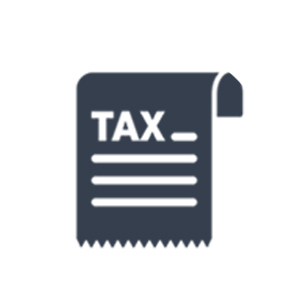 Receive a donation
receipt for tax benefits
WCMU Public Media
As one of Central Michigan University's principal public service commitments, WCMU Public Media has provided television and radio programming and other outreach activities for over 50 years to residents of 42 counties in central and northern Michigan and portions of Ontario, Canada.
With four television and eight radio stations reaching almost 3 million people, WCMU Public Media is the largest university-owned public broadcasting network in Michigan and is a vital community resource.
The programs you see and hear on WCMU Public media are made possible as a result of listener and viewer support. Individual donations from viewers like you, represent the single largest source of support for WCMU. TV wouldn't be the same without WCMU. WCMU wouldn't be the same without you.
We make it easy to make a difference
Donate your vehicle and make a difference for WCMU Public Media in Michigan. Our helpful customer service team is here 7 days a week to help you through the process.