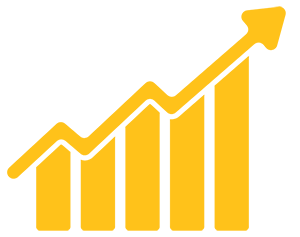 Interested in building a more sustainable fundraising program?
Get Started Today
We Can Help If:
You're having issues with your current sustainer or recurring donation program
You've struggled to acquire new donors
Recent changes or gaps in staff or leadership are getting in the way of forming an effective team
You're losing donors or donor revenue
You think your fundraising could be better... you're just not sure how to get there
Our Approach
Dig into your program and data to diagnose problems, head off trouble down the road, and discover new growth opportunities.
Year-round support planning annual and multi-year campaign strategies. Help improve your online presence, from better-performing membership forms to search engine optimization and digital marketing.
Map segments of members and donors so you can plan donor journeys to keep them engaged and increase their value.
For public media organizations, produce more effective on-air drives tailored to your sound and membership KPIs. For causes working with commercial broadcast media partners, design impactful strategies that build awareness about your cause and generate more contributions.

Our Services
STRATEGY
Give you an honest view, rooted in your data, of where your program is vulnerable and where your best opportunities for more members and donations lie.
DONOR JOURNEYS
Design donor journeys to steward support at all levels, including mid-level programs.
EFFICIENCY
Work with you and your staff to affect change, improving your efficiency and performance.
PERFORMANCE METRICS
Give you measurements and tools to evaluate your program now and into the future.
LEADERSHIP, STAFFING & TRAINING
As needed, provide supplemental staffing for campaigns and fundraising positions, as well as training for new staff.
COMMUNICATION STRATEGY
Our partnership with the award-winning team at Owlish unlocks branding, adverstising, and communication services.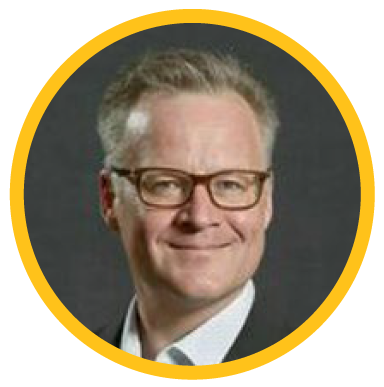 Bob Breck is National Director of Consulting Services at CARS. Bob founded Lanark Consulting LLC, to help nonprofits to sustain and grow their development efforts and was most recently the Director of Membership at Minnesota Public Radio/American Public Media. There, he led one of the top membership programs in public media for five years, with over $20M in annual revenue from three radio stations and over 20 podcasts (accounting for $1M in annual revenue). Lanark's recent clients include WAMU, OCEARCH, WLRN Miami, Greenpeace East Asia, The Montshire Museum of Science, 98.3 FM Seattle, WMFE Orlando, The Catholic Medical Mission Board, The Epilepsy Foundation of Minnesota, and the Maximum Fun podcast network.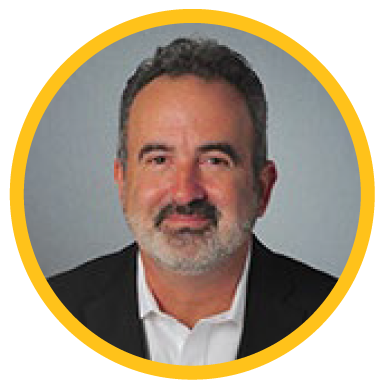 Mike Wallace, MBA is Senior Director of Strategy and Consulting at CARS with deep roots in public media. He's helped dozens of stations of all sizes and formats improve on-air fundraising results, bring in more new donors, and increase sustainable revenues. He's also consulted with national organizations including NPR, Greater Public, Maximum Fun, ChicoBag, AARP, and the Centers for Disease Control and Prevention. As a member of the CARS executive team, Mike spends his time looking for strategic opportunities and partnerships that will benefit our many nonprofit partners. Mike earned an MBA with a triple emphasis in marketing, new venture management and corporate social responsibility from the University of San Diego and holds certification in design thinking from IDEO U.

We're Here to Help
Curious to see how The Giving Agency can help you? Let's chat!
Contact Us
Book A Free Consultation